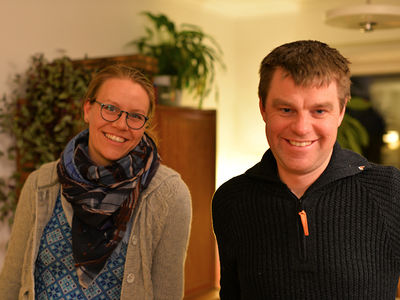 OMG-kirken is a small, new church in Groruddalen.

We are a church that seek to create good neighborhoods, arenas for practicing everyday faith and an invitate people to a life with Jesus Christ.

We meet in peoples' houses all around the north side of the valley, from Refstad to Romsås.

As a church we wish to be recognized by our hospitality, being rooted in our faith and being present in our lives.

OMG is short for Oslo misjonskirke Groruddalen (Oslo Mission Covenant Church Groruddalen) and we are a part of the denomination the Mission Covenant Church of Norway (Misjonskirken Norge), which is affiliated with the International Federation of Free Evangelical Churches (IFFEC).